WAAPT Fall Conference 2022
Sep 17, 2022 ALL DAY
Location
The HIVE 2904 E. Sprague Ave. Spokane, WA 99202
Event Contact Email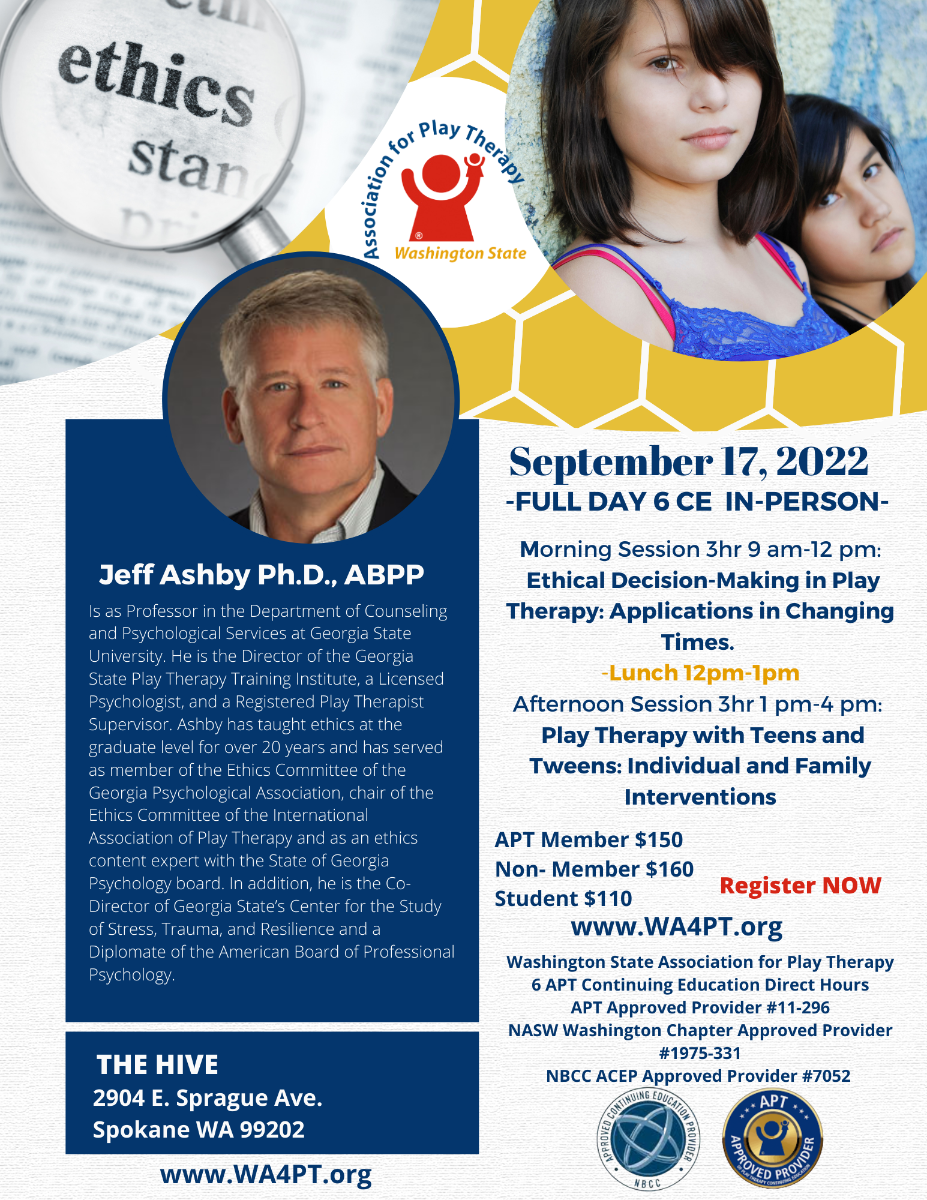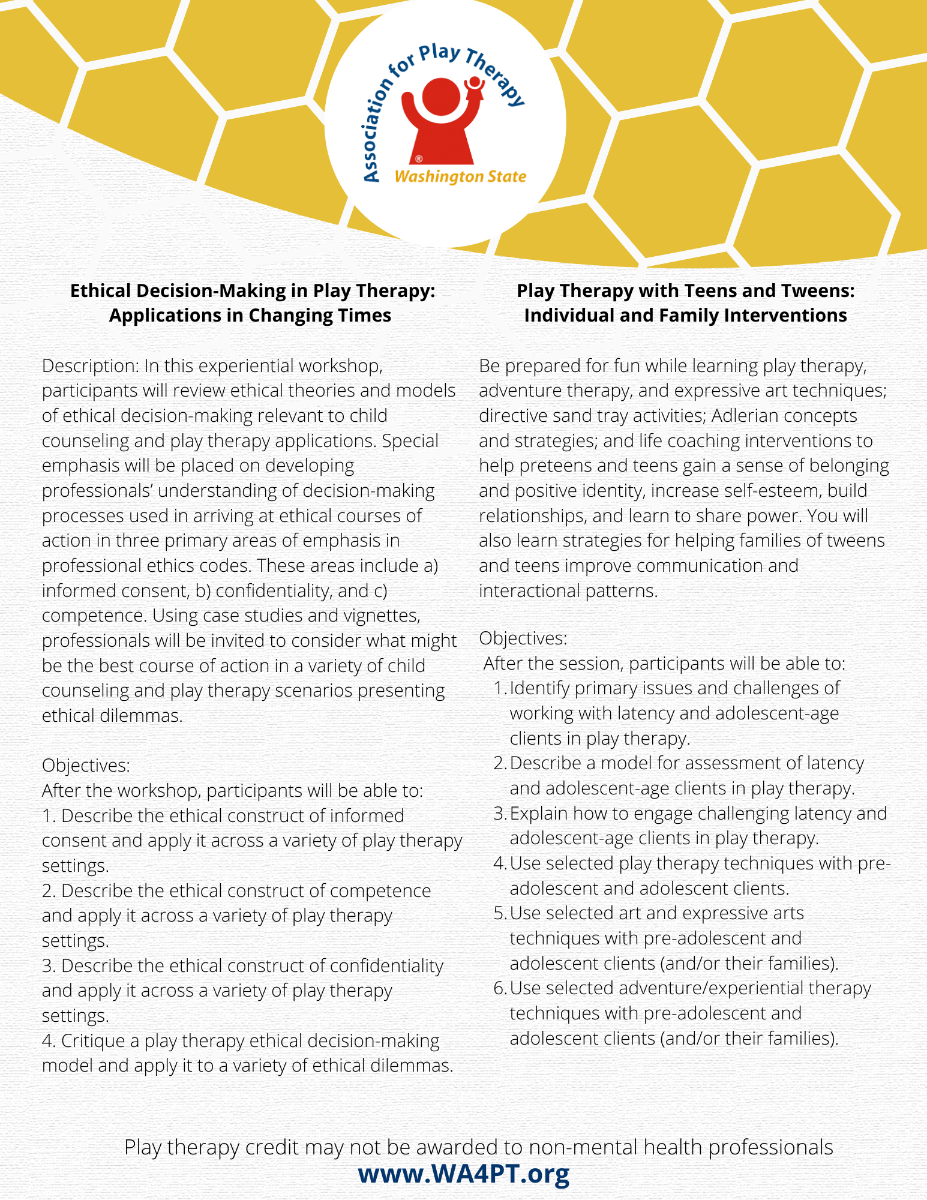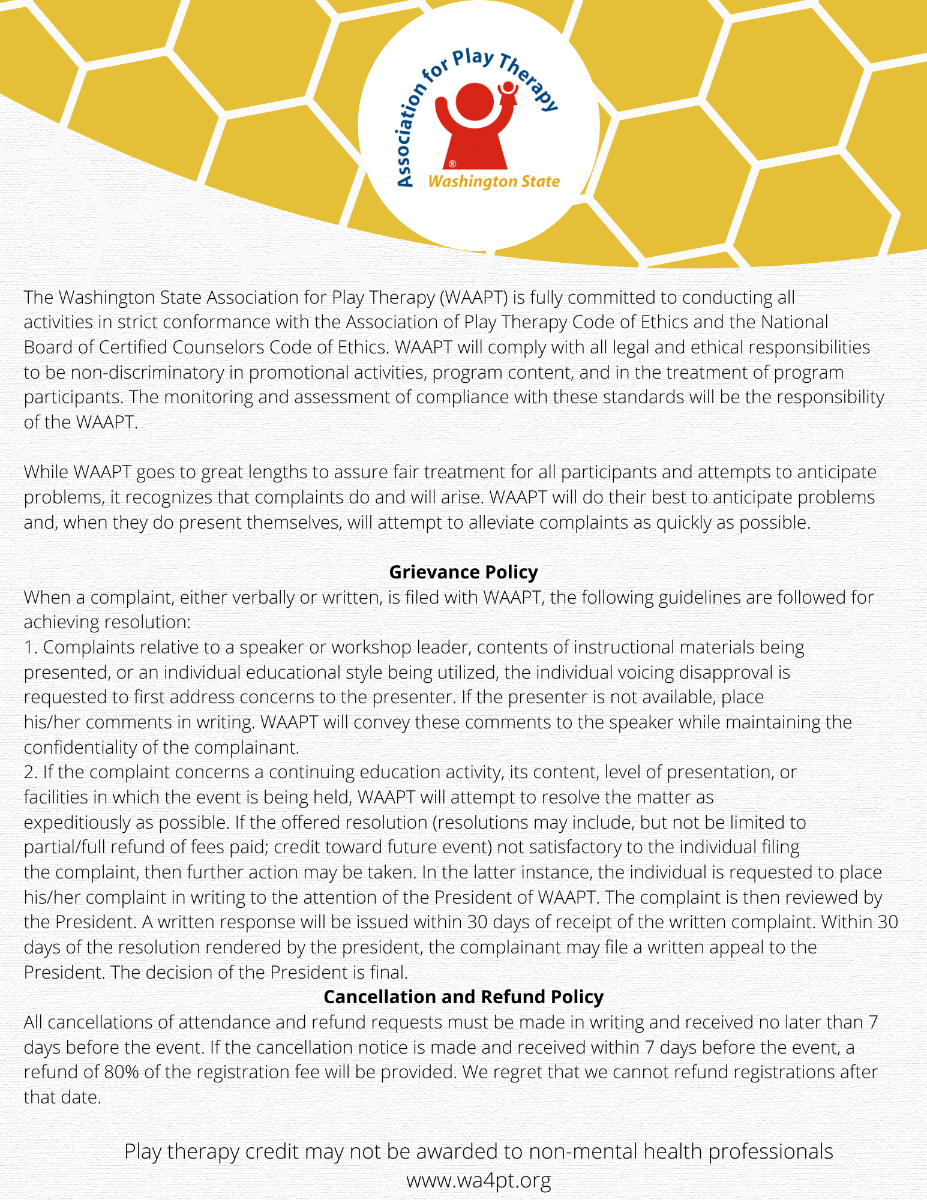 Please Note: It is a Paperless conference. We will notify you via WAAPT Newsletter and Social Media platforms when digital PowerPoints/ Slides for the conference come out.
WE WILL NOT HAVE PRINTED COPIES OF THE HANDOUTS. PLEASE PRINT IT OUT BEFORE ATTENDING THE CONFERENCE.
* HOTEL ARRANGEMENTS
Listed below is the process for booking with our promo code discount of 20% off. Promo Codes are only valid on the available rooms online for up to two adults maximum, additional adults will be added at a rate of $10 plus tax per additional adult. Maximum 4 per double queen room and 2 per single room.

To book a room with your promo code discount:

Please go to – Ruby River Hotel (direct-book.com)
Select dates – September 15, 2022– September 19, 2022
Enter Promotional Code – WAAPT
Select your room
We have activated this code on several different room types for you

· Standard/Premium Single King

· Standard/Premium/Poolside Double Queen

Please note – This promotional code is NOT Guaranteed to hold any rooms for you until booked and secured with a credit card. Any reservations that will be paid by another individual must be accompanied with a credit card authorization form (form is attached). Please make a note to staff when booking the reservation if we should expect a credit card authorization form. Any bookings that require additional nights can be booked on our website using the best available rate. Or you may forward me the booking details and I can add days that are available at the best available rate. Promocodes cannot be applied to any previous stays.

Any group requests can be made with me. A group is considered 4+ rooms over the same dates, with the same payment method. If you choose to book your rooming list online, please use the individual names of each guest who will be checking in with valid ID and credit card for incidentals (must be over 18years old). Provide a signed credit card authorization form to my email or call me directly at the number below if you have any questions.

We look forward to hosting the Washington Association of Play Therapy group here at the Ruby River Hotel this September.